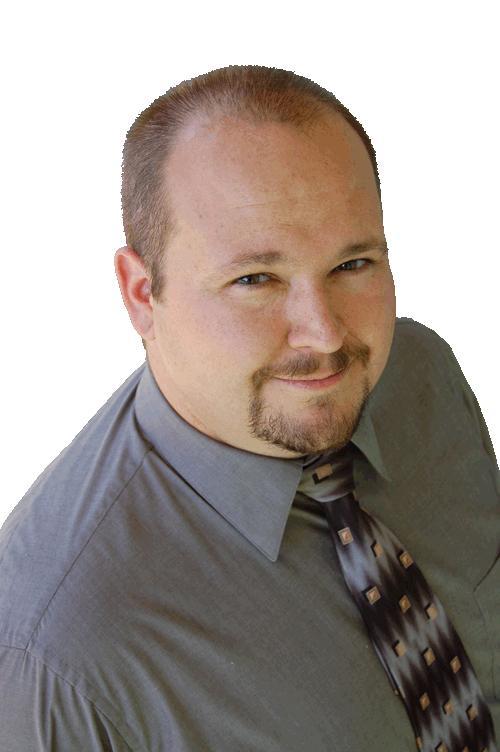 Welcome

Thank you for visiting my website, and let me help you with your property search.
Please feel free to ask me questions. Any questions you might have, about any property or about the home buying process. What a lot of people don't realize is that you can talk to just one agent, and I can work for you on any property. Give me a call, and I will save you from frustration.
I can save you time and energy on your home search or the sale of your home. Use the list to the left for searching, requesting a home valuation estimate, or find other links that are useful to buyers and sellers. Use the search box above to find properties in the Mid Willamette Valley.
Want to find out what's listed in a local market? Look to the search box below, and register to get automatic updates and more.
Thank you,
Shawn Tucker